Intellectual Property Law in Fort Worth, TX
Serving Austin to College Station
All businesses own intellectual property. Bakeries have tradenames and trade secrets; and of course some business have IP to sell or license. Either way, protecting your intellectual property is important to the value, and sometimes the survival, of your business.
This is where The Law Office Of Nina Yablok in College Station, TX comes in. Whether you visit my College Station office or we communicate in email or online - I can help your business with the following intellectual property issues: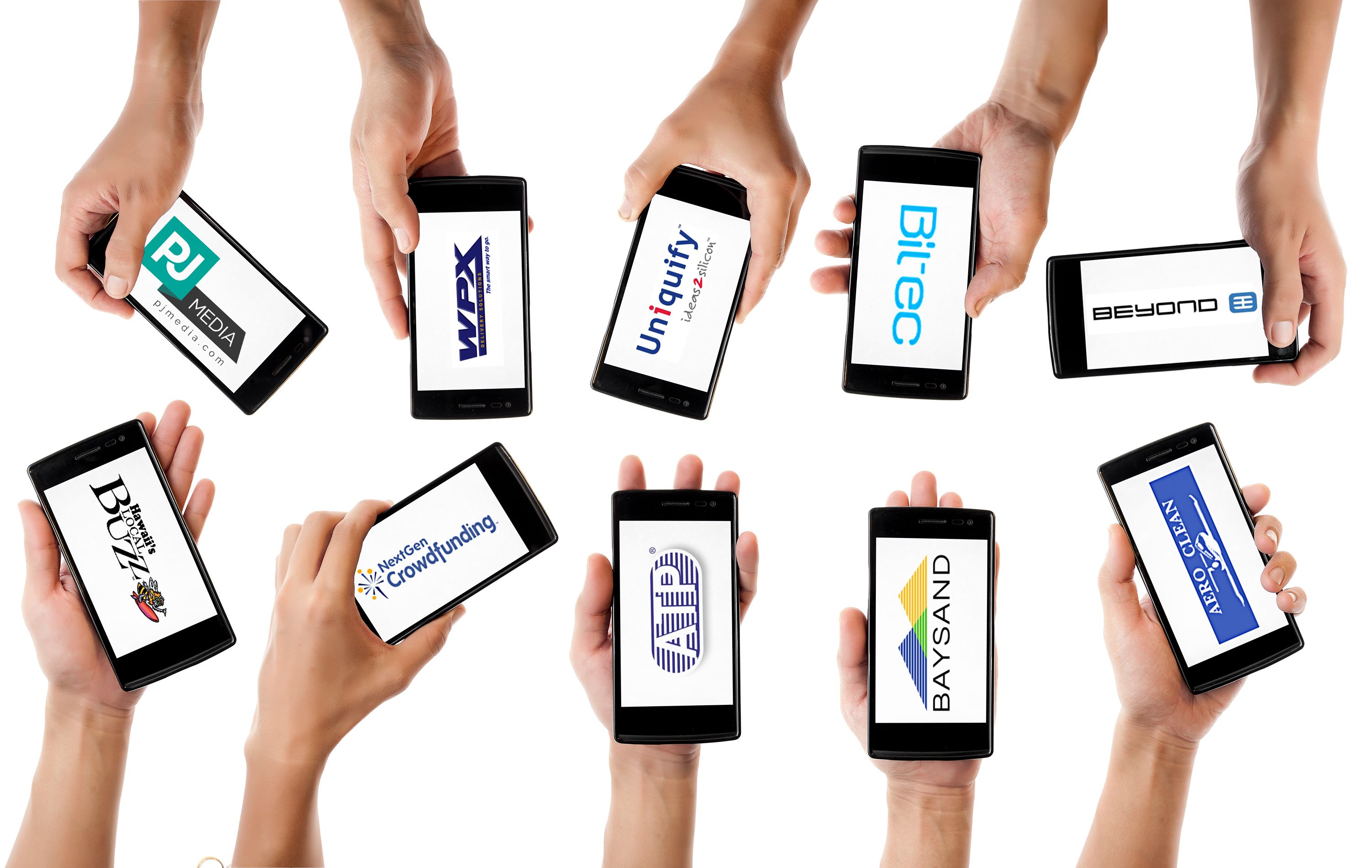 The Intellectual Property Attorney You Can Count On
Should you register your trademark? The answer may not be as easy as it sounds. Does your customer own the design you created if they don't pay you? I don't know - did you cover that in your design agreement? Can you read your own license agreement without going to sleep?
These are just a few of the intellectual property legal questions I can answer for my clients. My job is not to tell you what to do, but to give you options and explain them clearly. Whether we work at my law office in College Station, TX or share a screen with a web meeting, legal advice from The Law Office Of Nina Yablok is always user friendly.
Contact The Law Office Of Nina Yablok today to schedule a consultation.